Enplug devices will only work with wireless networks that are protected with WPA2 encryption.
WPA2 is the latest industry-standard method of protecting your wireless network. 
What is WPA2 - PSK ?

WPA stands for "Wi-Fi Protected Access", and PSK is short for "Pre-Shared Key."
There are two versions of WPA: WPA and WPA2.

WPA2 is the latest generation of Wi-Fi security which comes in combination with other encryption methods like PSK [TKIP or AES] which is also called WPA2 Personal.
WPA2-PSK [AES] is the recommended secure method of making sure no one can actually listen to your wireless data while it's being transmitted back and forth between your router and other devices on your network.
How to set your WiFi Encryption to WPA2-PSK


As with other network settings, to change your wireless encryption, you must log in to your router's configuration page.
The initial steps and settings may differ depending on your router's brand and model, but in general, here are the steps:


 a. Access your router's configuration page by entering your router's IP address into the address bar in your internet browser. 

* The default IP address is usually 192.168.1.1 or 192.168.0.1 - you can check this in your router's user manual.

 b. Enter your admin username and password for the router and login.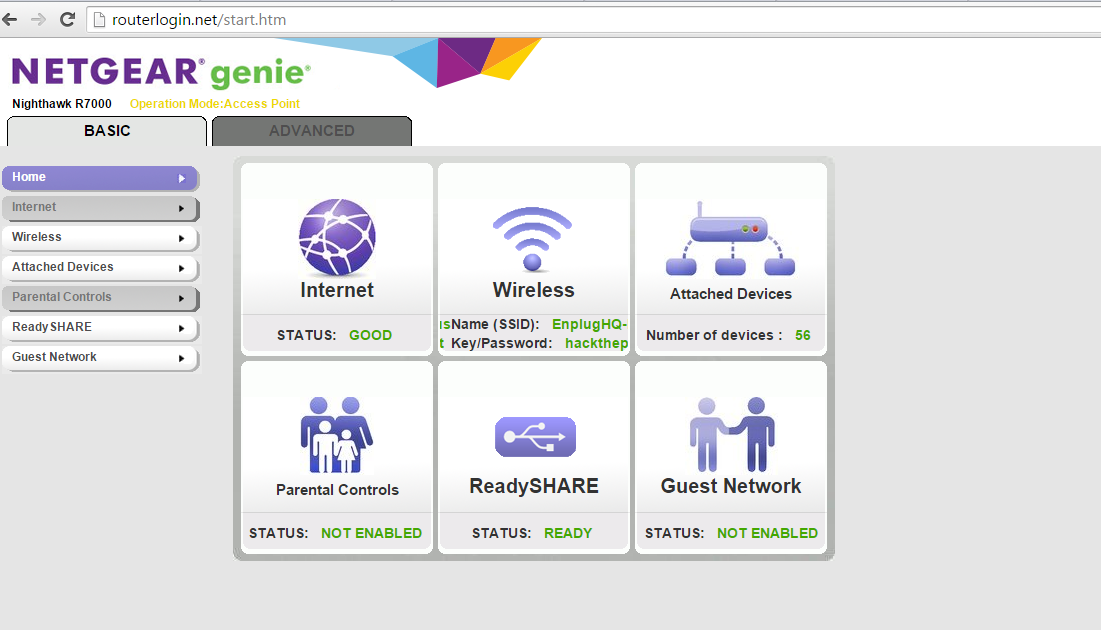 c. Navigate to the Wireless section in the settings menu 
 d. Select the proper encryption method from the list and click on Apply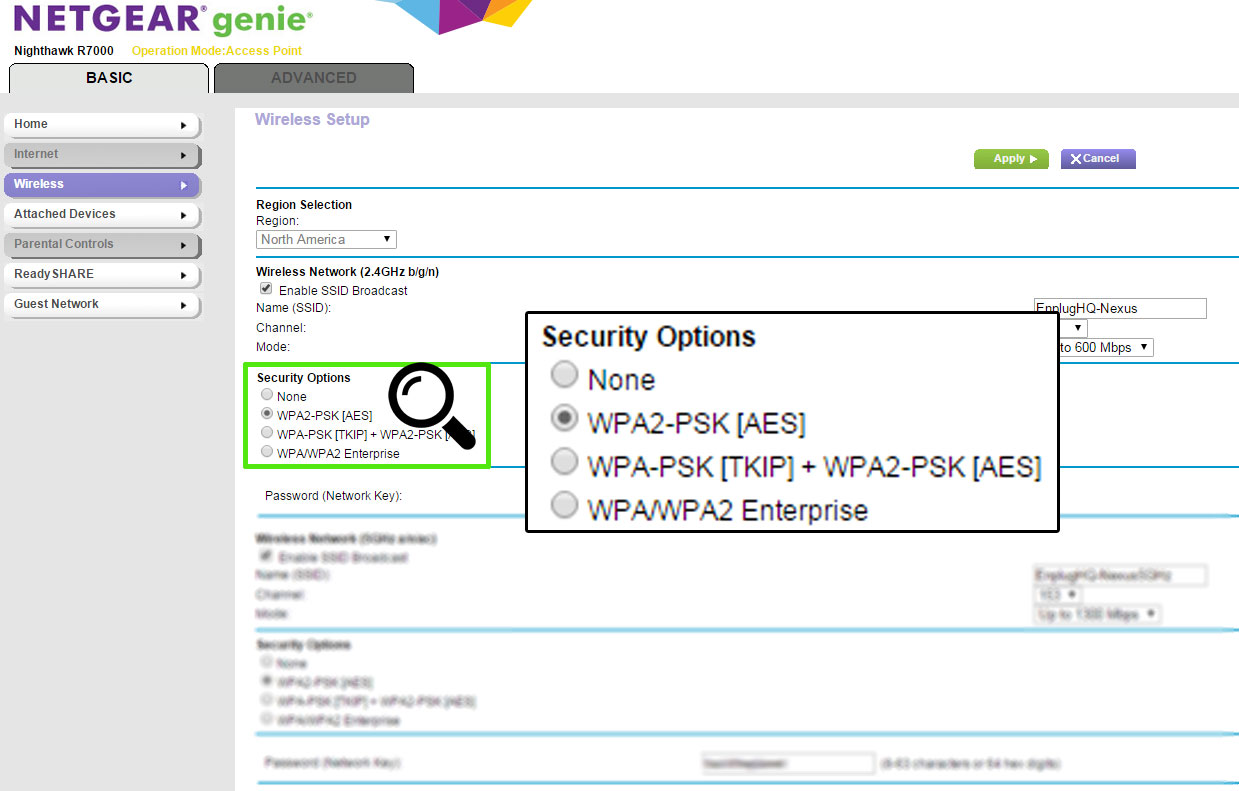 Note: It is recommended to get help from someone who knows how your systems are connected (for example, your Network Admin or IT Team) if it is your first time changing the settings in your router.