Overview
The Enplug Device (4K) powers seamless content experiences. Tested against top industry standards, our hardware offers reliability, compatibility and 4K support - all in a sleek profile.
Contents of this guide:
What's in the Box?
Your Enplug Device (4K) comes standard with a power supply and HDMI cable.
Weight & Size
Enplug Device: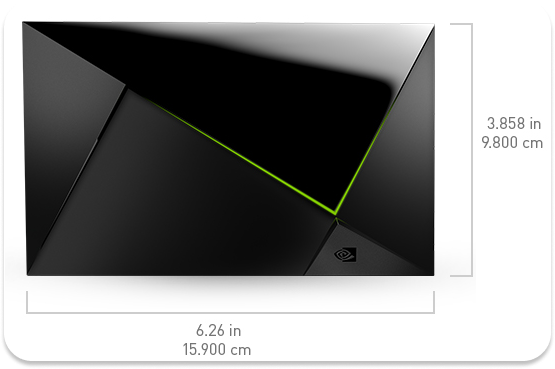 Weight: 8.8 oz / 250 g
Height: 3.858 in / 9.800 cm
Width: 6.26 in / 15.900 cm
Depth: 1.02 in / 2.593 cm
Power Adapter:
Cord Length: 6 ft / 1.829 m
Video
4K HDR Supported
Up to 4K HDR playback at 60 FPS
Up to 4K playback at 60 FPS
Up to 1080p playback at 60 FPS
Audio
High-resolution audio playback up to 24-bit/192 kHz over HDMI and USB
High-resolution audio up-sample to 24-bit/192 kHz over USB
Dolby Atmos (pass-through), Dolby TrueHD (pass-through), DTS-X, and DTS-HD (pass-through)
Processor
NVIDIA® Tegra® X1 processor with a 256-core GPU and 3 GB RAM
Operating System
Android 8.0 or later
Storage
16 GB
Wireless
802.11ac 2x2 MIMO 2.4 GHz and 5 GHz Wi-Fi
Bluetooth 4.1/BLE
Interface
Gigabit Ethernet
HDMI 2.0b with HDCP 2.2 and CEC support
Two USB 3.0 (Type A)

Power
40 W power adapter (5-10 W typical consumption)
Power Supply: SPA040A19W2
Input: 100-240V~, 1.2A, 50/60Hz
Output: 19.0v ⎓ 2.1A
Plugs: Type A, Type C, Type G
Optional Accessories
These accessories are available for purchase on our Enplug Online Store:
Additional Information can be found on the Enplug Online Store.